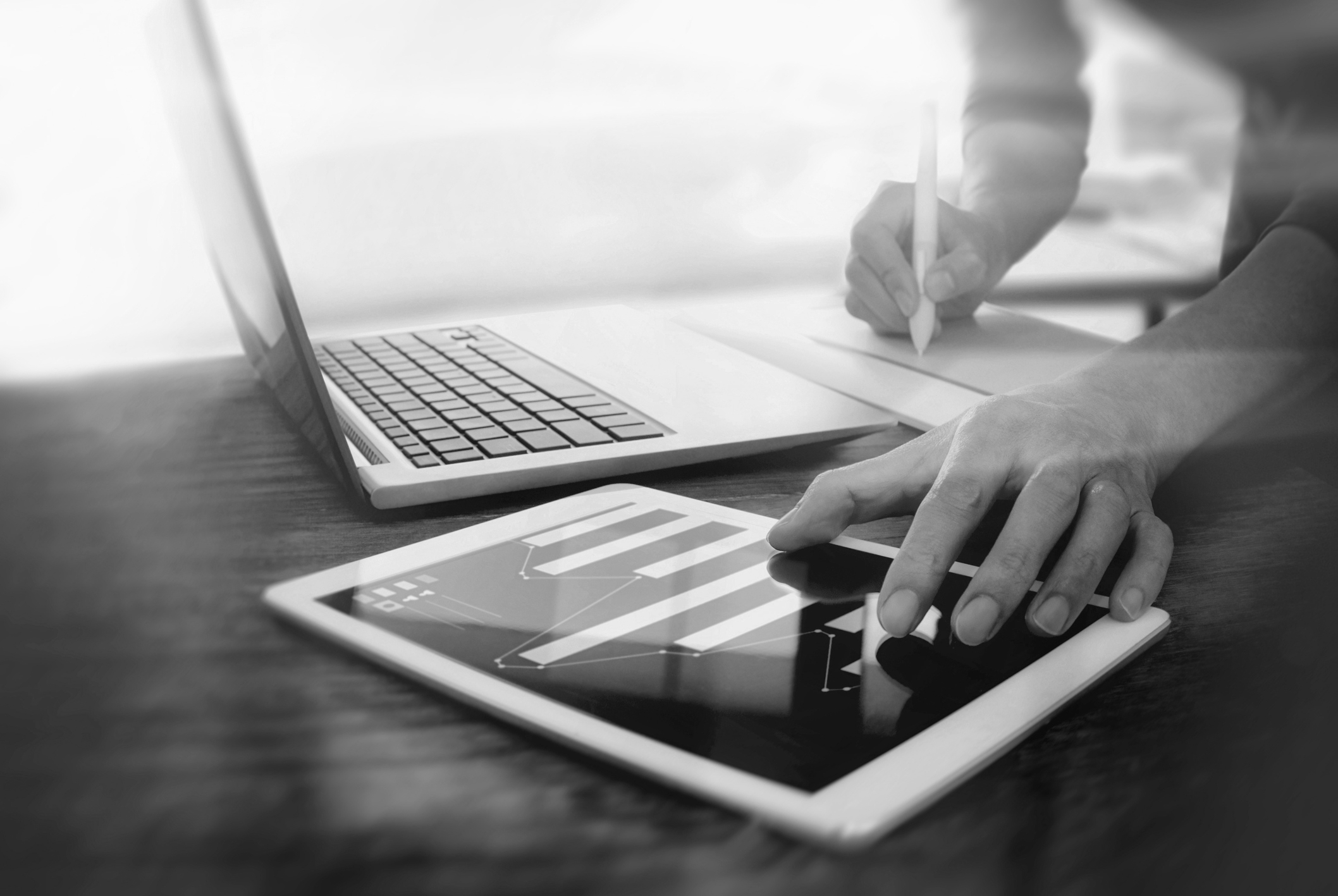 MARKET ADVICE
We provide advice on market opportunities for sports businesses and sports people
Forming the first stages of any involvement with Interval, we conduct a review of your position in the market and identify areas of opportunity based on the latest market research and analysis.
We use our own in-house market research alongside leading industry reports to ensure our advice is founded on the right facts and figures.
BUSINESS GROWTH
Growth opportunities are identified which align with your own aspirations and the identified market potential
At this stage of our involvement we would develop a range of growth options to be refined through working with you and your stakeholders.
STRATEGY & DIRECTION
Growth ideas are no use without the plans to put them in place
Ongoing support is provided through development of strategies and plans to exploit opportunities. For some this involves ongoing support on an advisory basis, for others we can take a more involved role, actively delivering strategies for you, and working closely with your teams to deliver them. We really enjoy coaching and developing the skills of your people in these areas so that you can deliver as much in house as possible.
FUNDING & INVESTMENT
Interval has a wide network of contacts who can provide funding and investment advice
We have prepared plans for review by investors covering sales, marketing and business growth and secured investment for growth for businesses in the endurance sports market.
SPONSORSHIP
Interval provides services to both athletes and sponsors
We seek to generate mutually beneficial arrangements with long term value potential. We have experience of sponsorship from both sides, advising athletes and teams and as headline and supporting sponsors, and this experience is across various sports including UCI Pro Continental Cycling, Elite Triathlon and Endurance Events. Interval undertakes annual research on sponsorship activity in the triathlon market and our annual Professional Triathlete Income Study remains the only source of this information nationally. This knowledge is of great use when identifying the right approaches for athletes and brands.
ATHLETE REPRESENTATION
Interval represents a number of athletes racing at elite level in endurance sports including triathlon, obstacle course racing and cycling
We undertake this representation without any fees from athletes or their sponsors. We feel that this stance ensures we are demonstrably impartial in our actions and represents an investment in their relationship that will bring rewards to us in time as it grows into new business opportunities for both parties.
FUNDING & BIDDING
We have over twenty five years experience bidding for funds for sports, recreation, regeneration and business growth actions
We will work with you to identify future sources of funding and prepare bids. We have a unique view and experience across the areas of sport and regeneration and are able to bring our thoroughly honed skills in winning bids to all of our work. Each bid is led by our principal Dr Mike Higgins.
INTERIM MANAGEMENT
We are able to offer support to your business on an interim basis covering all aspects of business growth and development
This support is through carefully selected people with specific skills in social media, bidding, commercial analysis, sales, marketing and business opportunity research. Support can be from a few days up to to a few months on a full or part time basis.
CHARITABLE ACTIVITIES
We are strong believers in giving something back
We are heavily involved in charitable fund raising and work with our clients to identify opportunities to meet their business aims whilst improving the lives of others through Charitable actions.