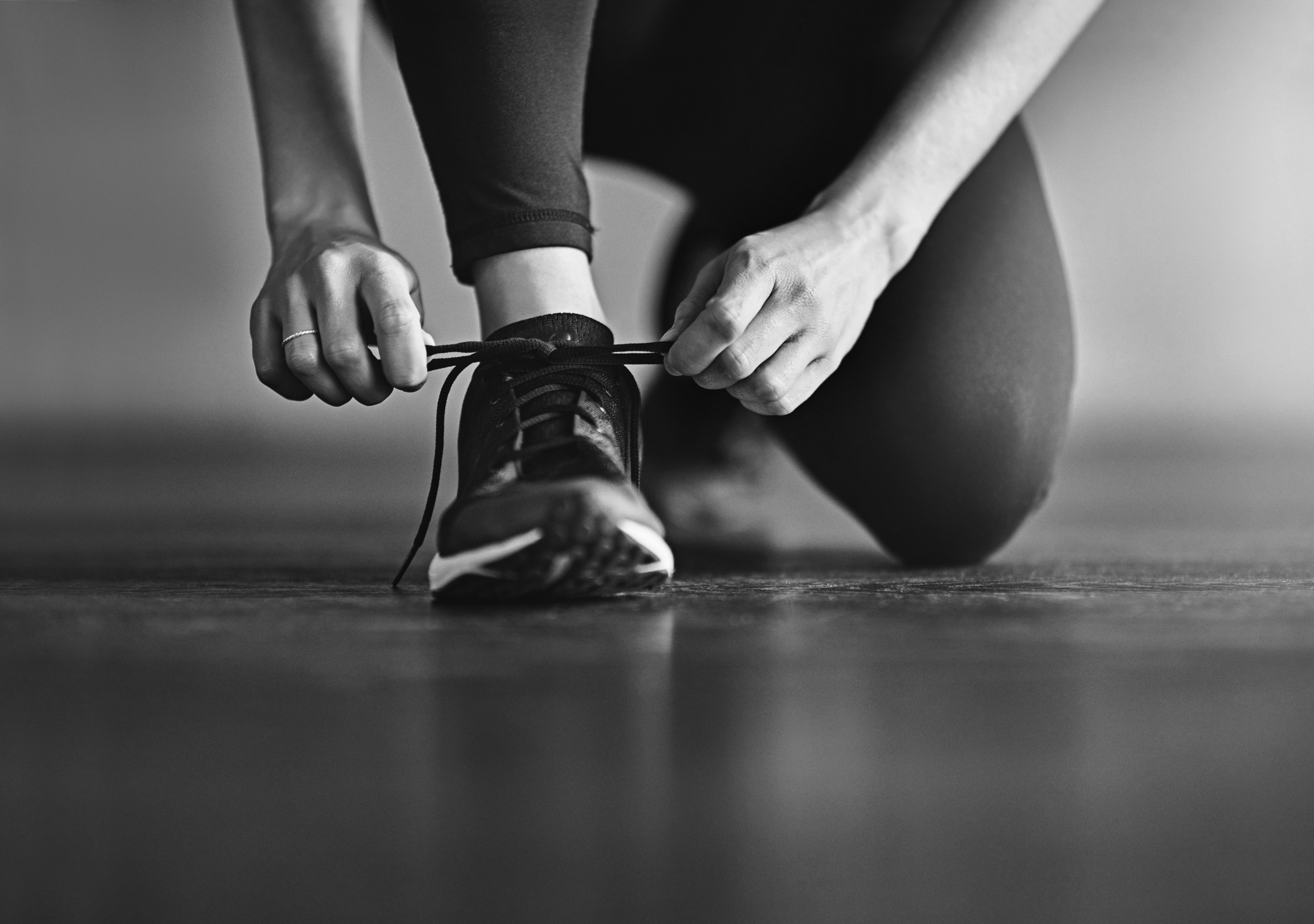 ABOUT US
Interval focuses on providing Market Advice, Business Growth, Strategy & Direction for sports businesses
Interval works with businesses seeking to improve and works primarily with early stage businesses or those with ambitious growth plans. Growth is supported by advice, executive coaching, project delivery and investment.
We have access to Investment funds from Private Individuals and Institutions.
Interval is led by Dr Mike Higgins who has over twenty years of marketing, business growth and leadership experience.
Other activities Mike is involved in include Research into Motivation in Endurance Sports and Leadership Development in Elite Sports at Loughborough University.
Interval has made Grant Donations to Businesses and Charities in the endurance sports market including Start Up and Educational Grants.